Project Description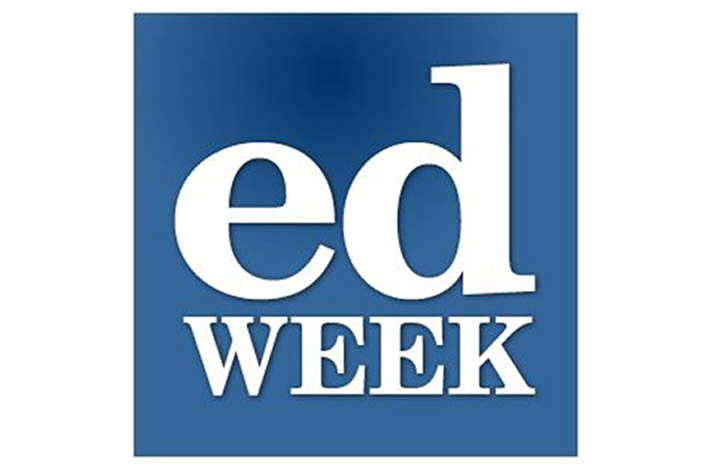 Education Week Mission and History
Editorial Projects in Education has its origins in the Sputnik era, when anxiety over the United States' ability to withstand a concerted challenge to its technological pre-eminence touched off a wave of initiatives to improve the nation's schools and colleges. Although EPE today is recognized as the premier source of news, information, and analysis on American precollegiate education, it grew out of a bold experiment by 15 editors of leading university alumni magazines to speak with one voice to their readers as higher education sought to respond to the deep national concerns of that time.
The Soviet Union's 1957 launch of the first manmade satellite to orbit the earth riveted attention on space and inspired the editors to call their collaborative research and writing project the "Moonshooter." With a $12,000 grant from the Carnegie Corporation of New York, they produced a report the next year formally titled American Higher Education: 1958. Eventually, 150 colleges signed up for the 32-page report, which reached nearly 1 million college-educated Americans.
The success of that first venture led to the group's incorporation as Editorial Projects in Education, a nonprofit 501(c)(3) organization, and the production of further reports and publications oriented to higher education.
In 1978, EPE sold The Chronicle to its editors – a decision that set the stage for a fundamental shift in direction by EPE to K-12 education. Inspired by the example of The Chronicle, EPE determined that the precollegiate field likewise needed independent, first-rate journalistic coverage of national scope. With the support again of the Carnegie Corporation as well as other philanthropies, EPE founded Education Week in September 1981.