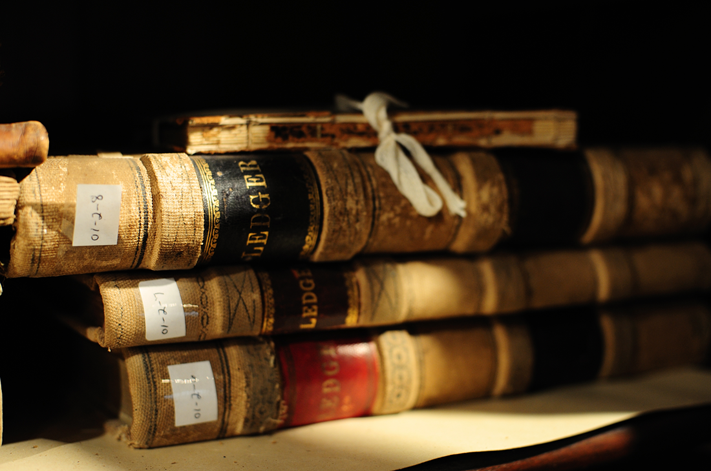 Read
Relate
Realize...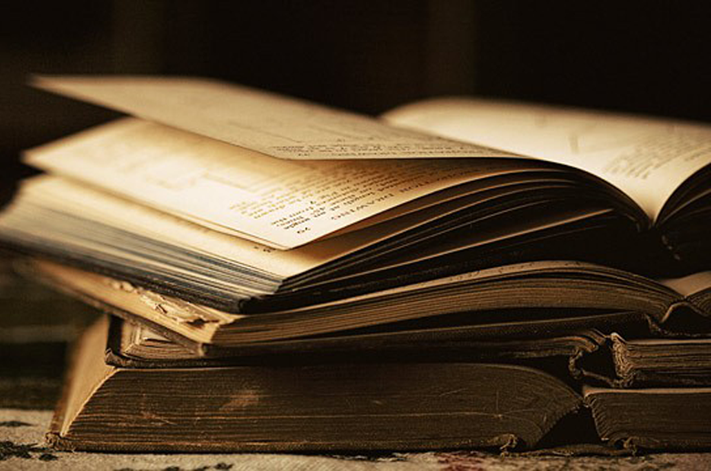 Review
again and again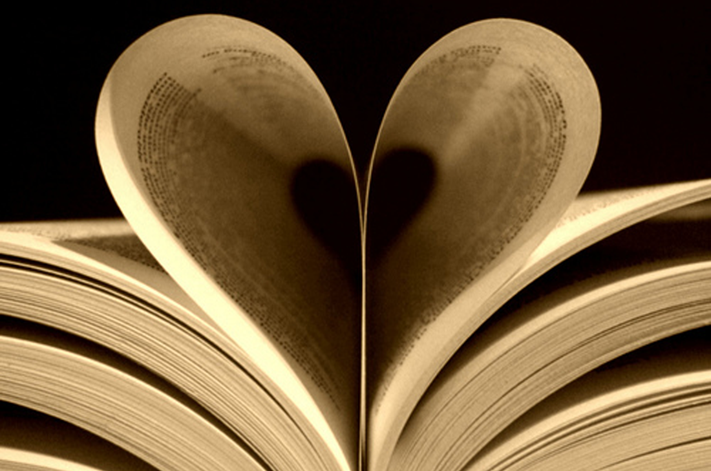 Revisit...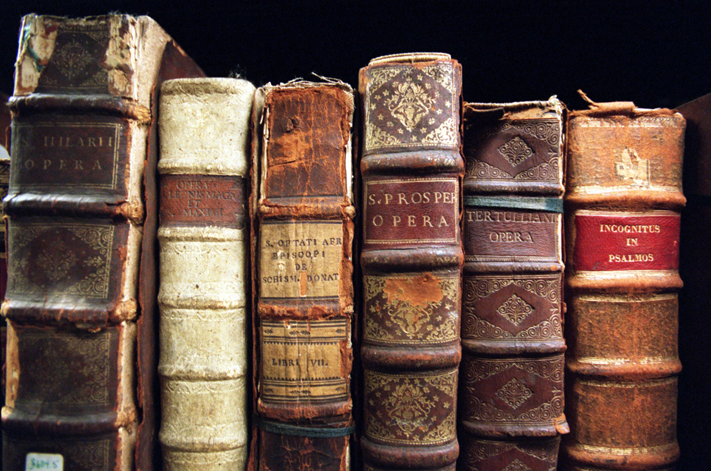 Reshelf.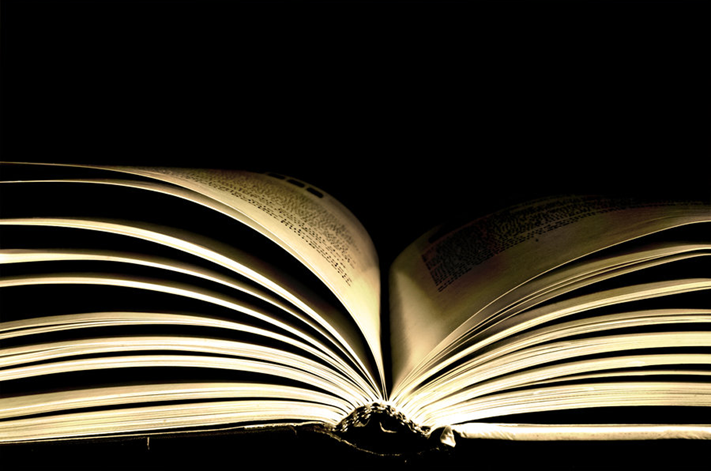 only to return to...
Books; Reviews, Tours, and Excerpts
Books offer opportunities to travel the world[s]. Turn the pages and you have turned a key. Read and you will reflect, realize, relate, gravitate and elevate ideas. Boundaries are non-existent. Open a book and you have opened yourself to the great beyond.
EmpathyEducates hopes to expand horizons and minds. We think that the books referenced on these pages will broaden our perspectives, better our practices, and heighten awareness. We invite you to peruse the reviews, dive deeply into the excepts, meet Authors on tour, and share your views.
Read the research, stories, and views.

Reflect and/or Relate

Join the Conversations.
Les Leopold
2016-11-29T17:39:10-05:00
The following is an excerpt Runaway Inequality: An Activist's Guide to Economic Justice, by Les Leopold (Chelsea Green, 2015). The United States is among the richest countries in all of [...]