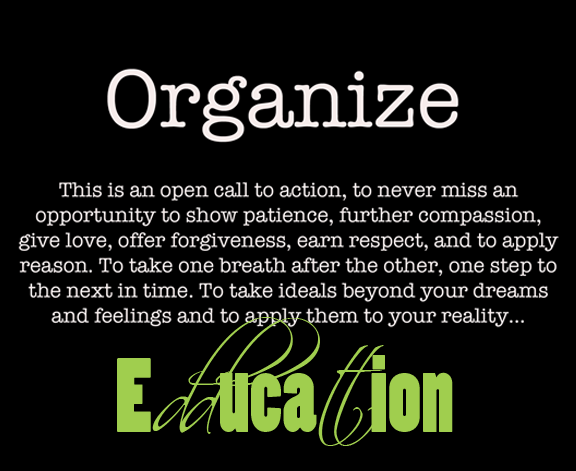 We
It is time!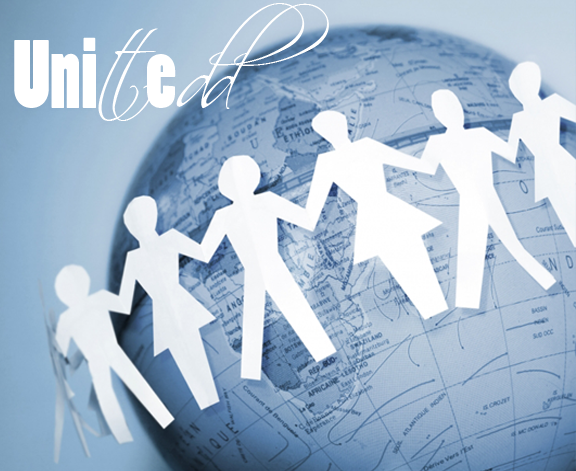 Together...
We Are Strong!
Authentic Education advocates are organized and on the move. EmpathyEducates offers a collection of coalitions that we think fine. Please peruse, participate in any if you choose, or merely consider the possibilities as alliances have and do.
Students, Teachers, Parents, The People are passionate about improving our nation's education.

The Public is dedicated to raising awareness about current issues in education law, policy, and practices.

Education Organizations seeks to encourage greater understanding and participation.

The people organize and participate in democracy<; that is authentic education!/li>
If you know of an organization that you think powerful and profound, one that is currently not included in our anthology, please share. Send the link and your thoughts to us in an
e-mail
We always love to learn, grow, and glow greater with you.
Coalitions. Alliances. Advocates for Authentic Education
Education is an inalienable human right!
Alliances Advocate…
We stand strong for Education as a Human Right We Organize. Strategize and Act.
United! We can never be divided.Stand!. As One! Join together and grow love and strength!!
Transforming Education Systems Alliance (TESA)
empathy
2016-11-29T17:39:44-05:00