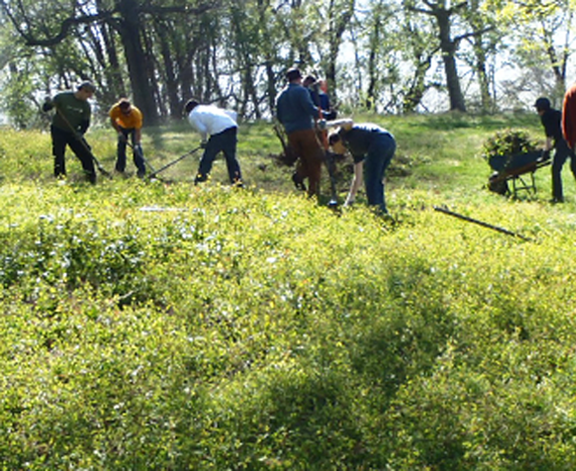 Engagement
Is Action!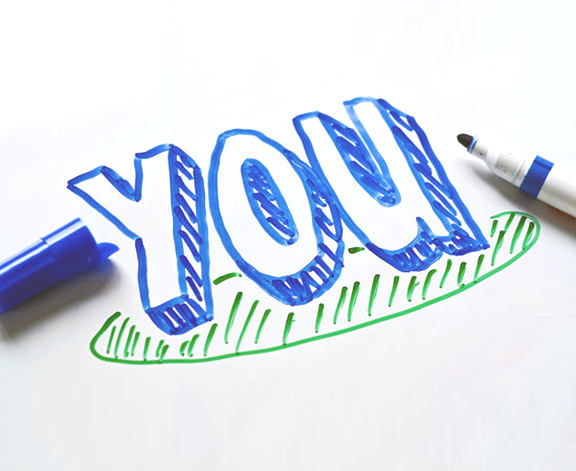 It begins with...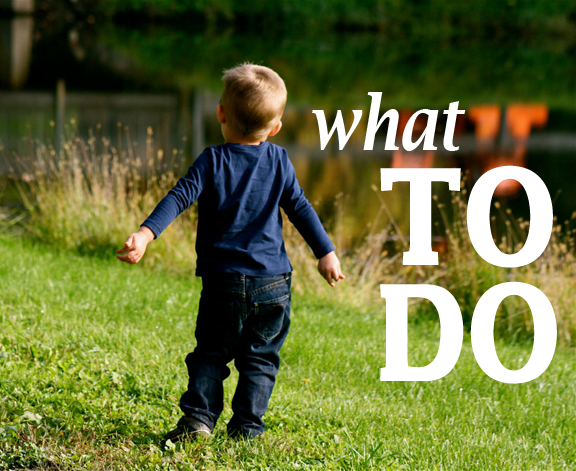 the question is...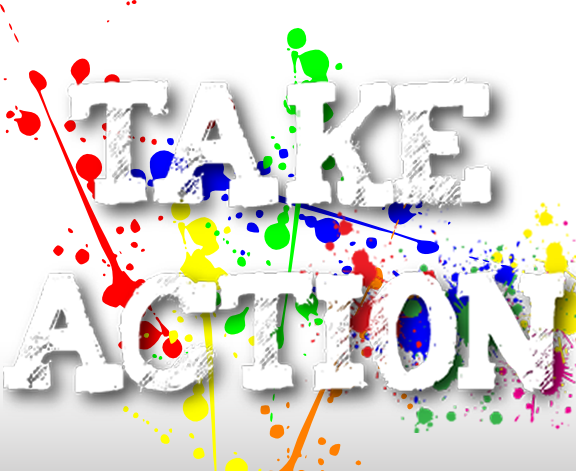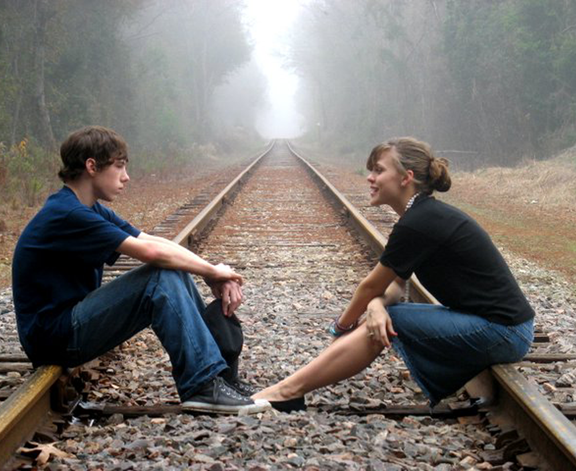 Converse.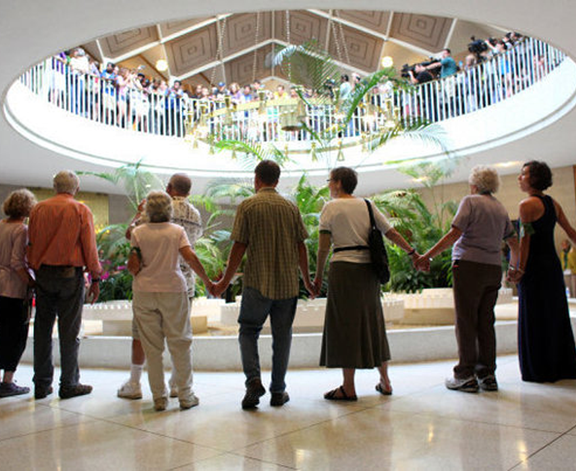 Commune.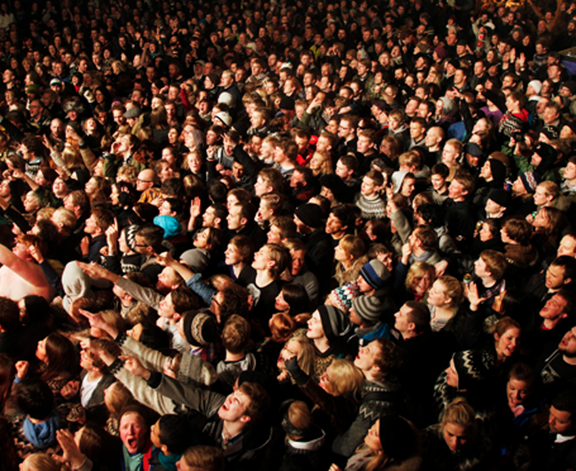 Congregate.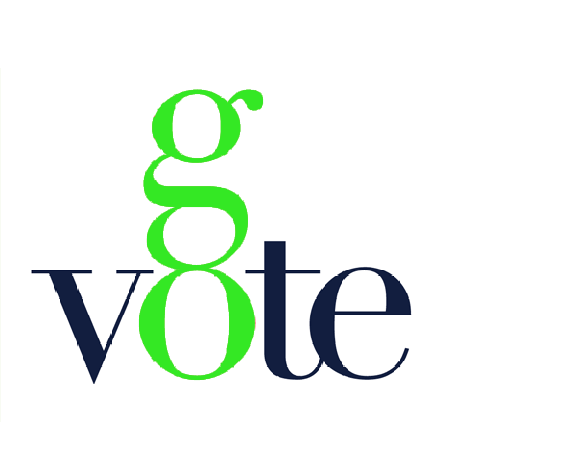 be engaged!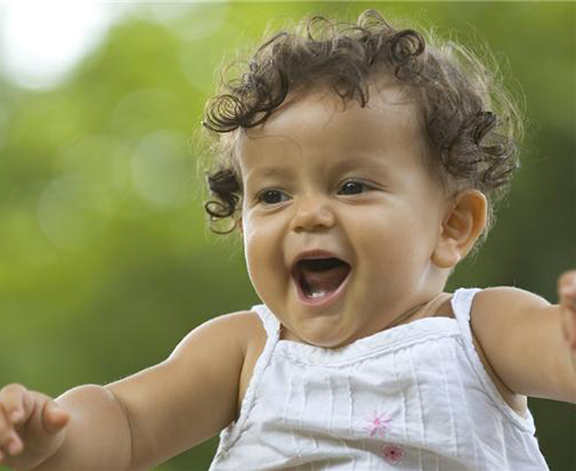 Never Forget...
the future
depends on your being engaged.
To Engage is to take
action!
That is what we do! We immerse ourselves in civic engagement. We advocate for policies that nurture the commonweal. Education, the environment, ethics, the economy, and energy – each is of interest to us. Jobs, freedom, peace and justice too are tangibles in our view. Empathy Educates is actively engaged in all that establishes and ensures that formal and informal Education is a Human Right!
Introspection is grand and actually essential for greater growth. Outrospection, on the other hand, expands us. Therefore, we exchange, engage, are respectful of and sensitive to all others. We recognize that none of us is here alone; no one of us can change the world for the better unless and until we understand the other. We believe that "Empathy is the best Educator." Let us exchange and be engaged!.
Engage and Exchange.

Listen. Learn.

Speak. Act.
Attend Conferences, Civic Events, Classes.

Chat With Strangers Wherever You Go

Share Your Experiences
Vote! Register More.

Be Involved.

Volunteer!
What we say, do and act on…
Our Beliefs Education as a Human Right Engagement Builds a Better World.
Be Involved. Take Action. Exchange.. Engage. United We Grow! through learning and love!