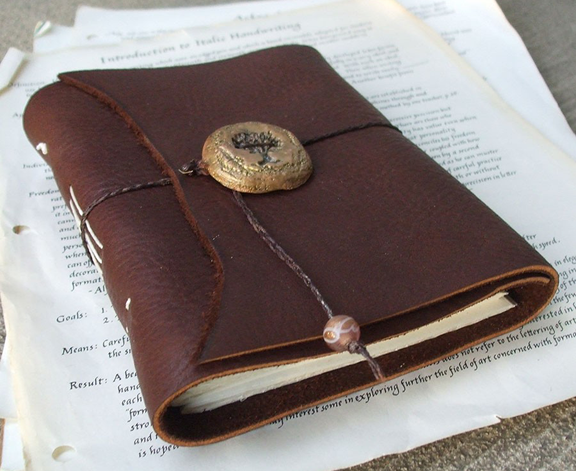 To Write
is to realize!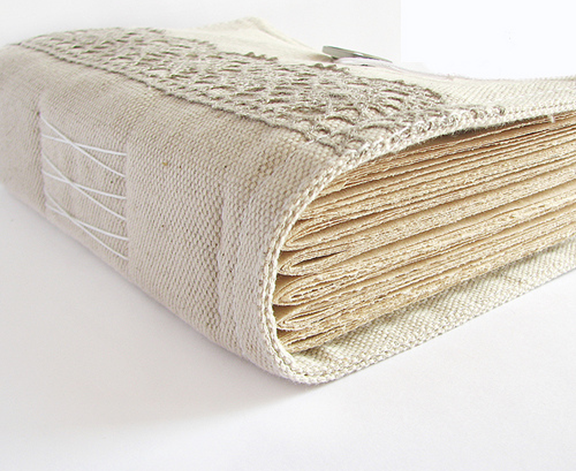 Revisit
again and again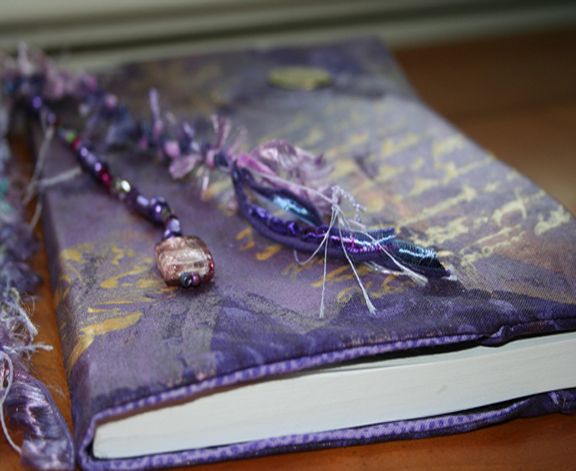 Reimagine...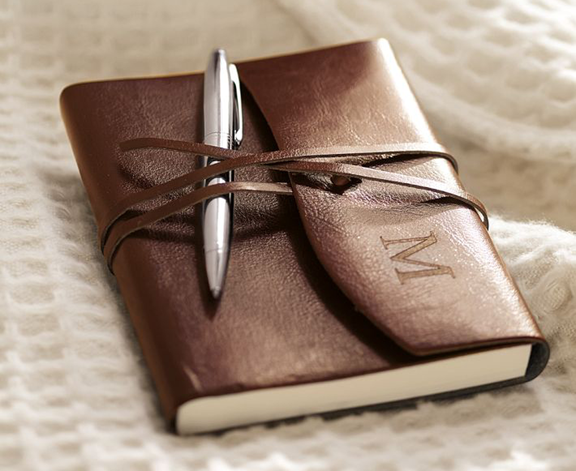 and Remember.
How many of us, throughout our lives, or on occasion have kept a personal diary, a journal, or a chronicle of sorts. Perhaps, our professional status necessitates a living record of what we think, say, do or did. Certainly historians can and will tell our tale, even if only anecdotally. Friends and family might do a better job. Surely, societal and private filters change perceptions. That said, biographical data does not replace a first-hand accounting.
Walk with us as we open our doors. Turn the keys. How did each of us come to be? Who are we and why?
Read our stories.

Share your own.

It is never too late to learn from our past, to better understand the present, and to build the finest of futures.
Alice Doeblin
2016-12-13T11:33:39-05:00
Since opening up about my struggles, I have received more support and strength and prayers than I could have ever imagined, and I am incredibly thankful. I am blessed to have such a strong support system in my life. However, not everyone is as accepting [...]