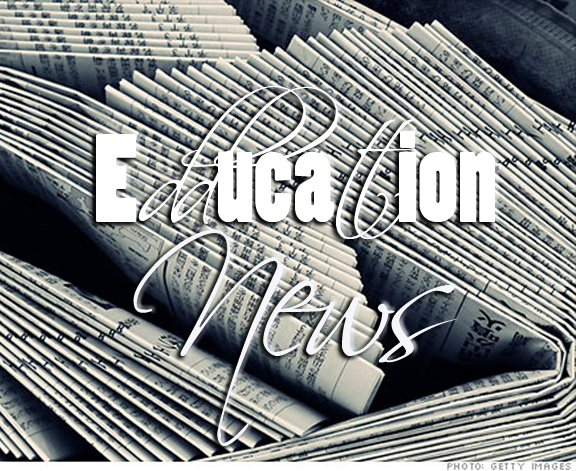 Read.
Reflect.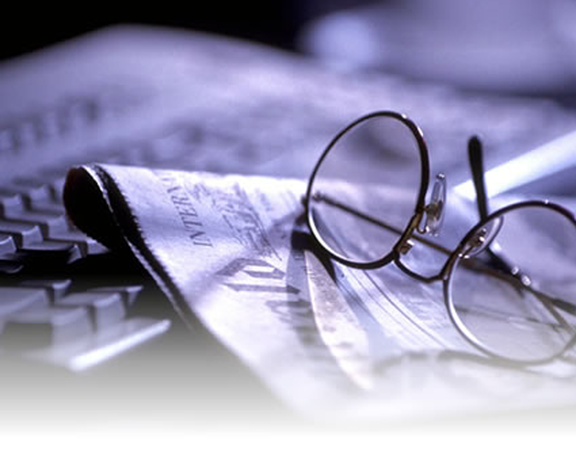 Then Make News!
The following represents the beginning of a "People's" collection of useful Education News references and resources. If you find an publication that you think powerfully presents education news and views, please share the source. Send the link and your thoughts to us in an
e-mail
We are always anxious to learn, grow, and share..
Read the References.

Reflect on Resources.

Realize Truths, While Always Questioning Whose?

Read and Research More and More.

This is the beauty of participatory democracy
Education Is A Human Right! Read the News. Learn. Grow and Glow!
Review. Reflect. Recognize the Education News Roll as a whole.
Share the sources,, gather more.

Reason.

Relate. Revisit, and

rethink eternally.
Huffington Post Education News
empathy
2016-11-29T17:39:44-05:00