EmpathyEducates understands the need for expansive conversation! We think it is vital to listen to and learn from you. Collaborations, we are certain, are the greatest means for growth. Without constant caring communication we are nothing. Society as a whole crumbles if we do not serve the whole. Media and messages meld the commonweal. Please join us as we explore through engagement and exchanges.
Engagement. You Talk Exchanges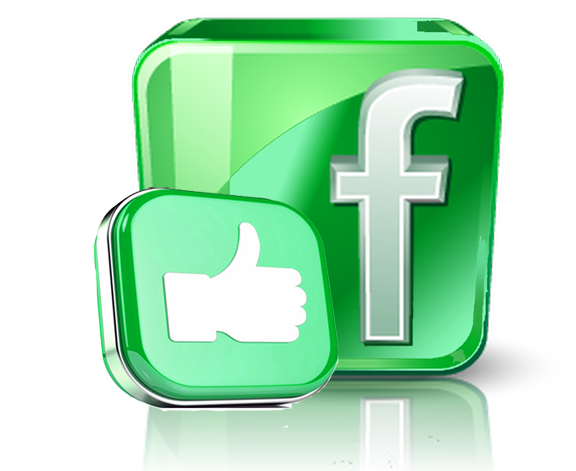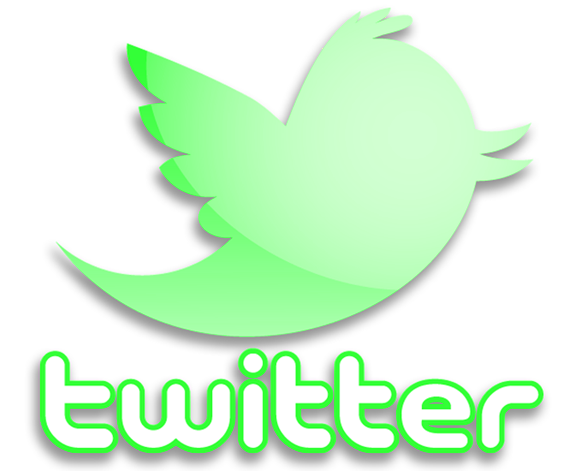 Together We Sing It Loud and Strong
Outrospection Expands One and All.
Let Us Learn, Grow, and Glow Through Conversations With You

Let Us Listen, Talk. And Think. Together Let's Engage.
See You In Cyberspace.

Meet You At Actions, In Conferences, At Conventions, and In Our Communities.