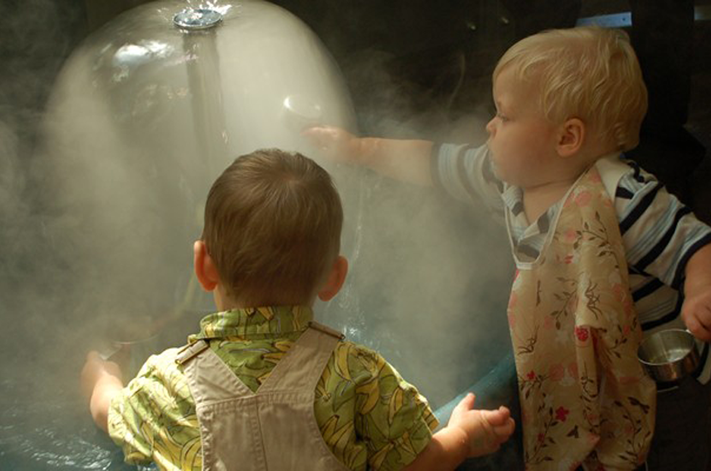 Critical Thought
to see and solve!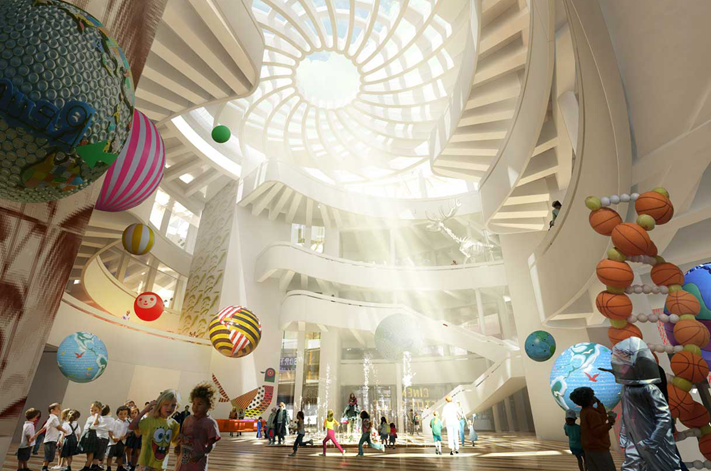 The world is expansive.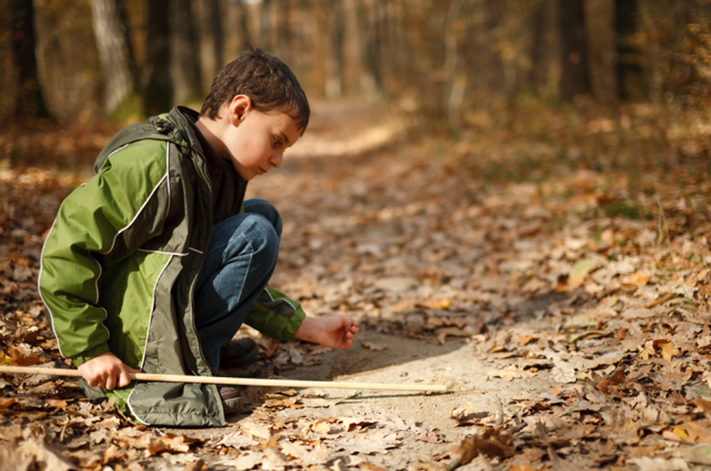 it is minute...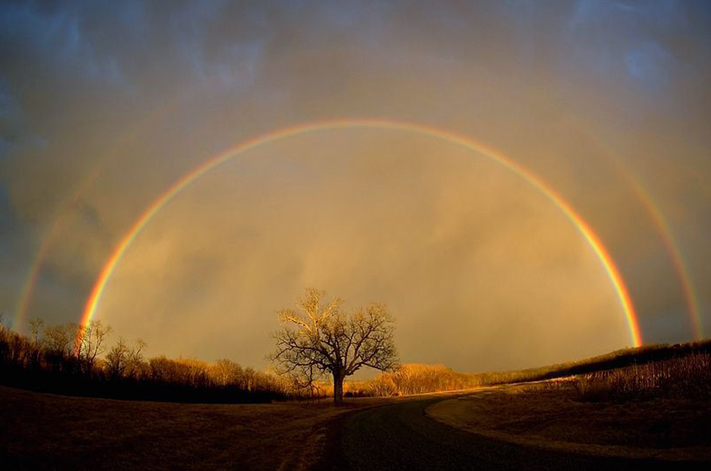 consider...
what is beyond the horizon.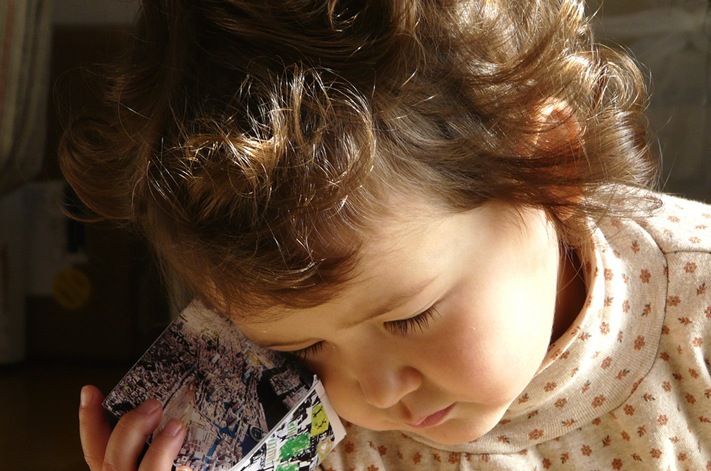 be in the present.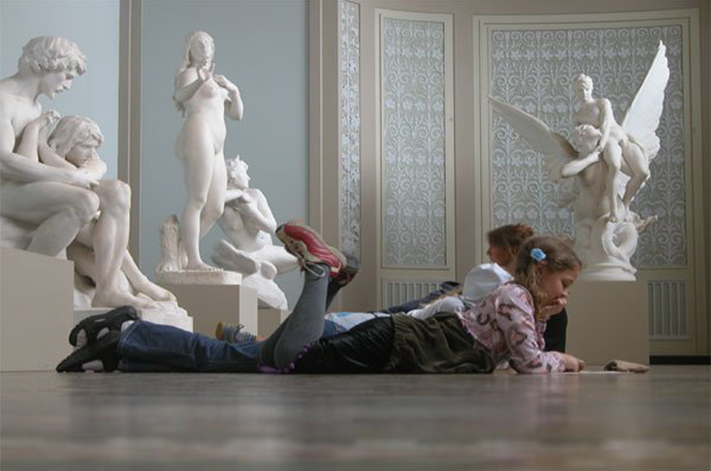 never forget the past.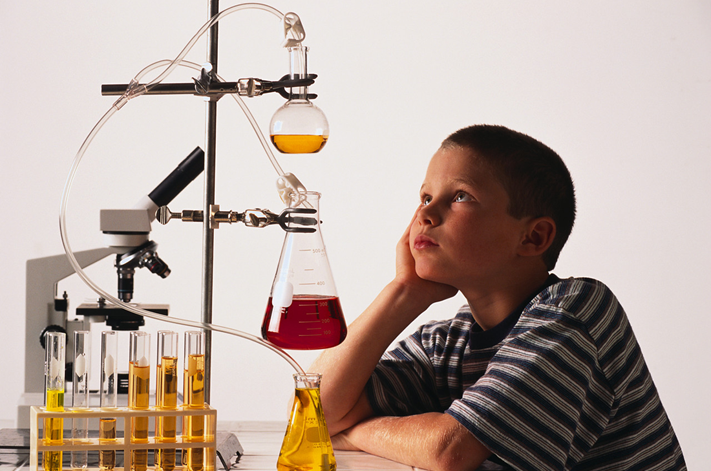 dream of the future.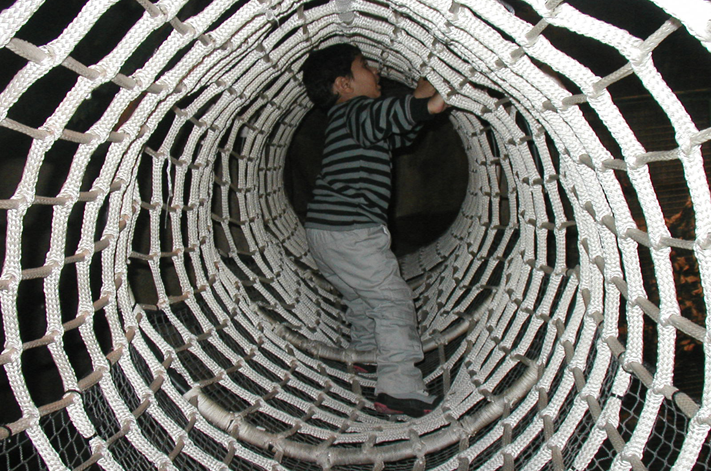 Confinement is in your mind.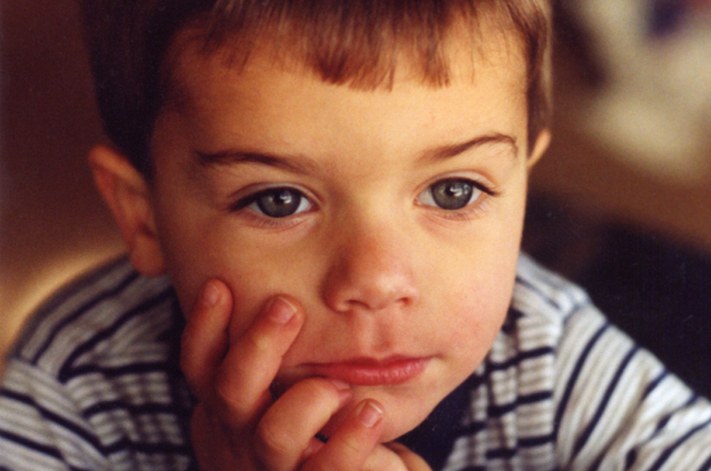 Think...
it through.
Critically assess!
Inquiry. Critical Thought
Inquiry; Critical Thought is the catalyst for all newer ideas. Each and every innovation is borne out of inspiration, which is informed by asking. We might ask another or probe our own minds. Either way, inquiry begins an investigation. We gather facts, figures, and formulas. These are but foundations for what follows. Exploration. Examination. Evaluation. Discovery too is part of the process. With novel knowledge informed by past pondering we are able to create anew.
It is said that "I think; therefore I am." Yes, we think, but without curios contemplation meaning is illusive.
Please explore our portfolio of Critical Thought and if you choose travel through the door within the same room of inquiry, Creativity.
See what is.

Consider what could be.

Be in the present.

Remember the past is the foundation for the future.
Dream.

Dive deeply into worlds not yet explored.

Assess all along the way.

Critical thinking opens doors!
A Perfect Storm; The Takeover of New Orleans Public Schools—Disenfranchised Communities
Phoebe Ferguson
2016-11-29T17:39:06-05:00