Anthology; Nation's Priority; Poverty and/or the Children?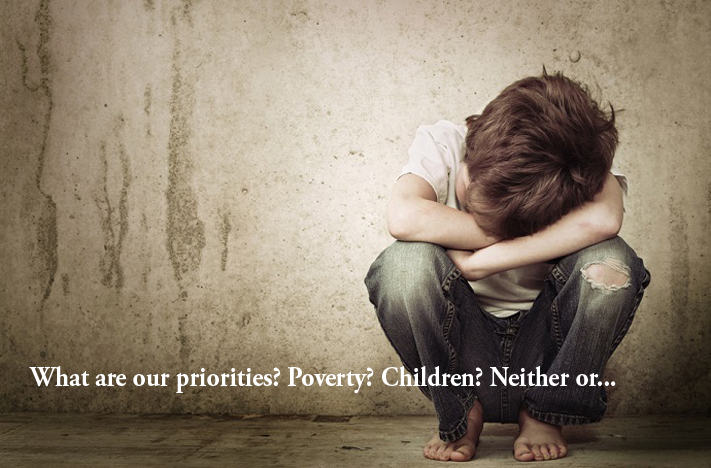 EmpathyEducates presents an anthology of articles on the inextricably tied topics,
Poverty and Education.
We ask is poverty, or addressing it, our nations priority? Are children valued over combat or critical care? Do we prevent problems for our progeny or help create these? What is the Effect of Poverty on the Whole Child as he or she Endeavors to Learn, to Grow and Be,
The Affect of Poverty on Education, and how these impact Educational Outcomes will be discussed in articles offered and linked below.
POVERTY, A BUDGETARY PRIORITY?
POVERTY, THE EFFECT ON THE WHOLE CHILD
POVERTY AND EDUCATION

POVERTY AND EDUCATIONAL OUTCOMES
Watch Poor Kids on PBS. See more from FRONTLINE.