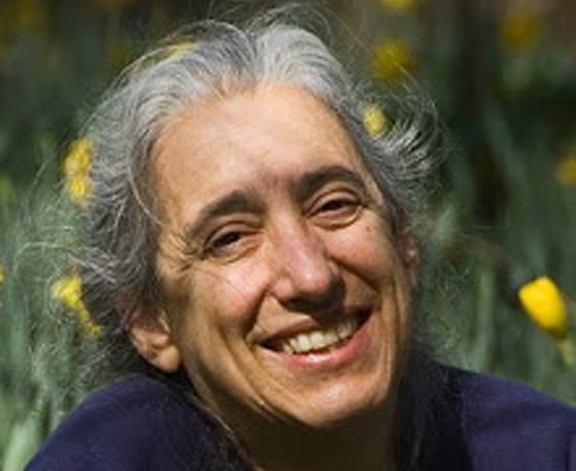 "I wasn't initially convinced that having a cameraman, even if he was my husband, in my classroom so much of the school year was a workable concept, but Tom persevered. He ended up with 300 hours of video that captured so much—from classroom instruction to playground secrets, and I was hooked. It became our project.

There is so much one film cannot show, and I regret how much had to be left "on the cutting room floor". It is important to note that I did not teach in a vacuum. My fellow teachers and the parent community were vital in creating an atmosphere of trust and exploration for our students and for ourselves. While a single teacher can build a wonderful classroom, when an entire school works together, there are exponential gains."
Currently, Educator Amy Valens remains engaged in advancing awareness for the quality that is a democratic education. She and her husband Tom are producing what Edutopia calls "An Exciting New Film Series," A Year at Mission Hill.