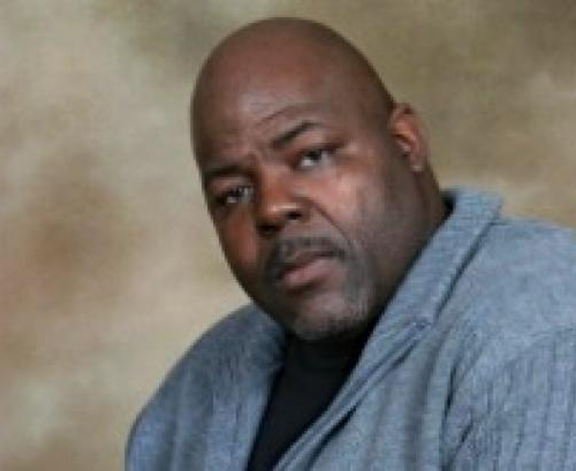 Jitu Brown, married and father of one child, is the National Director of the Journey For Justice Alliance. Jitu also serves as the Education Organizer for the Kenwood Oakland Community Organization (KOCO). Born and raised on the south side of Chicago, Jitu has organized in the Kenwood Oakland neighborhood for over 17 years bringing community voices to the table on school issues. He helped develop the Mid-South Education Association, a grassroots advocacy group made up of administrators, parents, teachers, young people and local school council (LSC) members to meet the needs of schools in the area. They were the first group to certify parents as LSC facilitators, which has become a model being replicated across the city of Chicago.
In addition, they successfully organized to stop several school closings in the area and secured resources for neglected neighborhood schools. The Kenwood Oakland Community Organization has served as a resource for organizations nationwide, dealing with school closings and the elimination of community voice from the decision-making process.
Jitu also teaches African-American history at St. Leonards Adult High School, the only accredited high school in the nation that exclusively serves people who have been formerly incarcerated. A believer in working locally and thinking globally, Jitu has taken youth leaders from KOCO to the United Nations, to the Passamaquoddy Native American reservation in Maine and to the UN Conference on Racism in South Africa. He has been published in the national education journal, Rethinking Schools, Ebony magazine and has appeared on several talk shows, including WBEZ's Community Voices and CLTV's Gerard McClendon Live, as well as Democracy Now.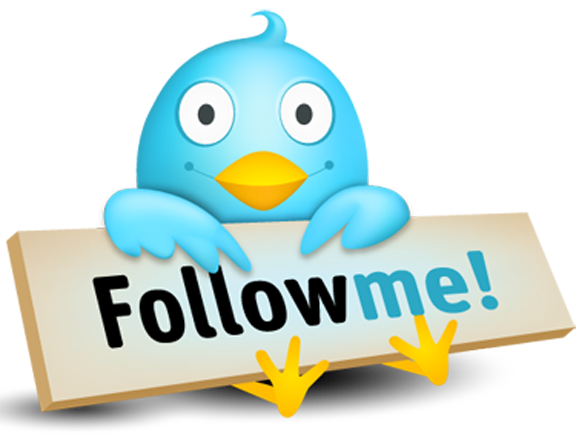 On Twitter…@brothajitu