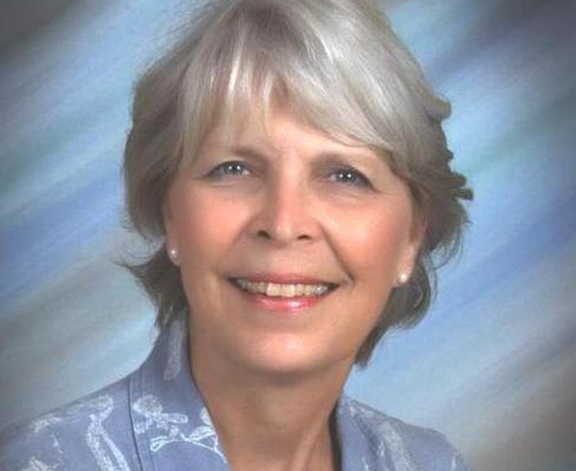 I was born in Baton Rouge, Louisiana, as an "Air Force brat" who lived in numerous states and Europe. I worked in the private sector for 25 years, raised three children, and then returned to school to become a teacher at the age of 45. I have an undergraduate degree in English and Journalism Education and received a M.Ed., in Secondary Education. I attained National Board Certification in 2003 and was Louisiana PTA State Educator of Distinction 2004/05.
In addition to working for several employers in various capacities and responsibilities, I owned my own business for a number of years, "9 to 5 Secretarial Services," and an art gallery serving as an agent for artists. I was formerly Co-District Commissioner for the U.S. Pony Clubs' local affiliate and President of the Louisiana Dressage & Combined Training Association. I served as Vice President of the St. Tammany Association for Gifted & Talented.
My degree in English and Journalism Education qualified me for a part time position as "stringer" for The Advocate, the only daily newspaper in Baton Rouge, Louisiana. I have since free-lanced and write my own blog at www.geauxteacher.net
Since retiring in 2010, I have worked as a full-time advocate and public education activist both locally and nationally. I enjoyed a rather unique experience of being invited to work with a group of local school board members and educators in 2010 to investigate the growing "reform" movement in our state. That work grew into the formal organization of the Coalition for Louisiana Public Education of which I am a founding member serving with union leaders, school board members, district superintendents, researchers, educators and community leaders.
I have done extensive public speaking as an advocate for public education and ran for the Louisiana State Board for Elementary & Secondary Education "BESE" in 2011. My work includes lobbying, organizing events, public speaking, writing, testifying at public meetings, and traveling extensively to assist individuals and organizations. I became involved with Save Our Schools in 2011 and attended the first national convention and march in Washington. I was invited to join the current SOS Steering Committee early in 2012. I assisted in organizing The Peoples Convention in Washington that same year.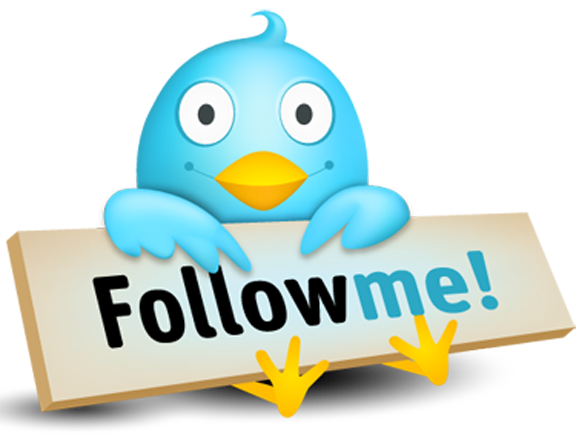 On Twitter @geauxteacher