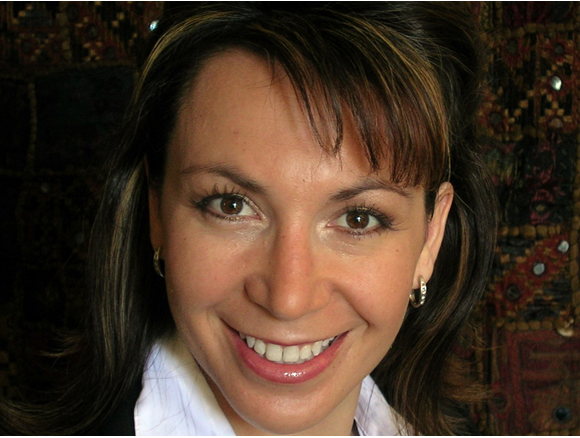 Angela Engel
is the Co-Founder with Anthony Dallmann-Jones PhD, and Executive Director of
Uniting4Kids
She is the acclaimed Author of
Seeds of Tomorrow: Solutions for Improving Our Children's Education
Angela earned a masters degree in curriculum and instruction and has spent the past twenty years in teaching and administration. In 2008 she led the
Children's Action Agenda
, organizing children's advocacy groups from around Colorado on a common legislative platform.
Most recently she designed the "50 State Resolution" to end No Child Left Behind and authored legislation to reduce high-stakes testing, protect parental rights, and improve prevention and early intervention services for low-income children.
Angela is a veteran facilitator for the Family Leadership Training Institute. Prior to teaching, she founded a mentoring and tutoring program for at-risk children and lives in Colorado with her two daughters Grace, 14 and Sophie, 12.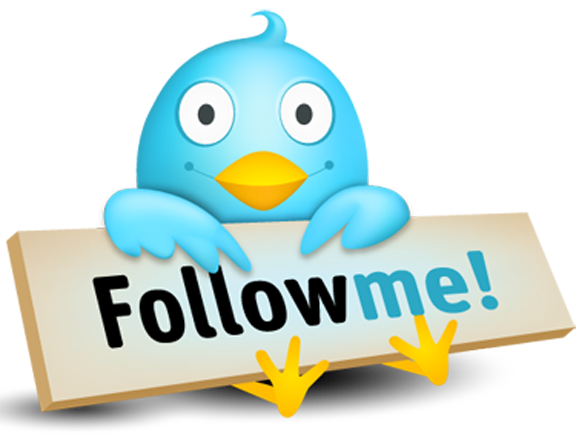 On Twitter…@angelaengel