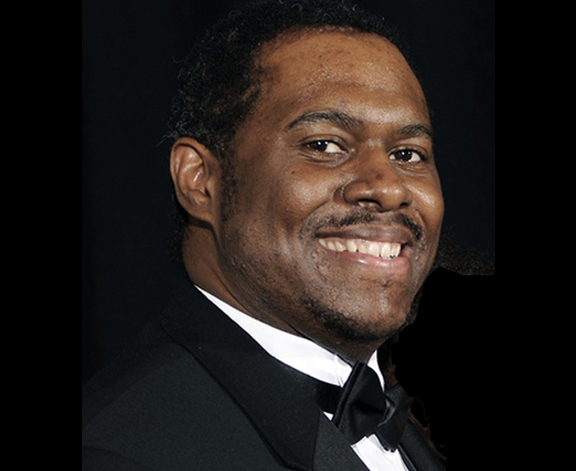 Dr. Sherick Hughes is an Associate Professor and the Graduate Program Coordinator of the Cultural Studies and Literacies Program in the School of Education at the University of North Carolina at Chapel Hill. His scholarship includes over 40 publications (either accepted, in press or in print) including, peer reviewed research journals, like Educational Researcher; Urban Review; Urban Education; Education & Urban Society; Journal of Black Studies, Race, Ethnicity, and Education; and the International Journal of Inclusive Education.
Sherick's scholarship also includes several book chapters and three books, including the newly released title, The Evolving Significance of Race. Most recently, Hughes received the 2012 Border Crossers-New York City Award, and he was selected as one of eight honorees from the campus at the 10th Anniversary Gala of the Maryland Institute for Minority Achievement and Urban Education.
"If you've come to help me, you're wasting your time, but if you've come because your liberation is bound up with mine, then let us work together."
~ Lilla Watson with Australian Aboriginal Group members
The research of Sherick Hughes generally is focused upon four topics: critical race studies and black education; social context of schooling in urban and rural education; interdisciplinary foundations of education; and qualitative/mixed research methodology. He has published articles and reviews in peer-reviewed journals including Educational Researcher, Educational Studies, Urban Education, Education and Urban Society, International Journal of Inclusive Education, and Teachers College Record.
Hughes has also been sole author of seven book chapters and has co-authored four others. He has authored and co-authored three books including the 2007 AESA Critics' Choice Award-Winning title Black Hands in the Biscuits Not in the Classrooms: Unveiling Hope in a Struggle for Brown's Promise, published with Peter Lang Publishers; What We Still Don't Know about Teaching Race: How to Talk About it in the Classroom, published with The Edwin Mellen Press. In addition, he was the lead author and editor of The Evolving Significance of Race: Living, Learning, and Teaching. Co-edited with scholar-activist Theodorea Berry and published with Peter Lang Publishers, this new book was also nominated for the 2012 AESA Critics' Choice Book Award.
His work has been recognized by Phi Delta Kappa and the Harvard Family Involvement Network of Educators. He has been honored with a 2010-2011 CTE-Lilly Fellowship from the Center for Teaching Excellence and the Office of Undergraduate Studies and in 2012 was honored with a Border Crossers Award, from Border Crossers, a community organization in New York City that works to bring together diverse students to explore issues of inequality, discrimination and social justice.
Hughes previously taught at the University of Maryland-College Park and at the University of Toledo.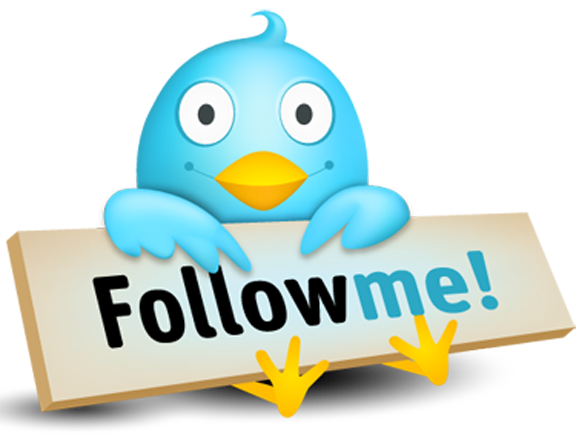 On Twitter…@SherickHughes