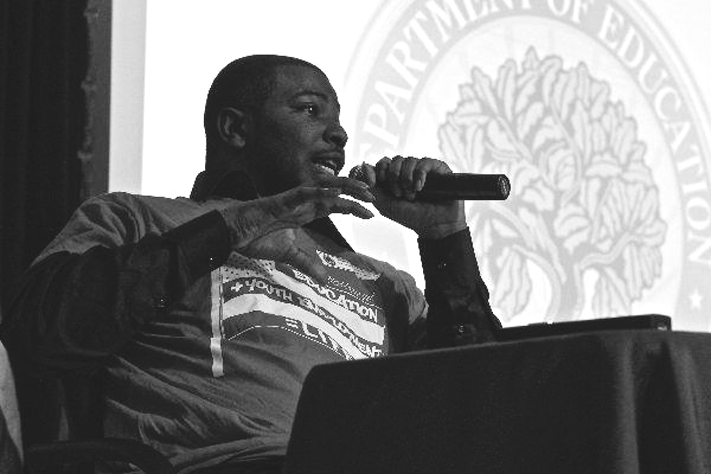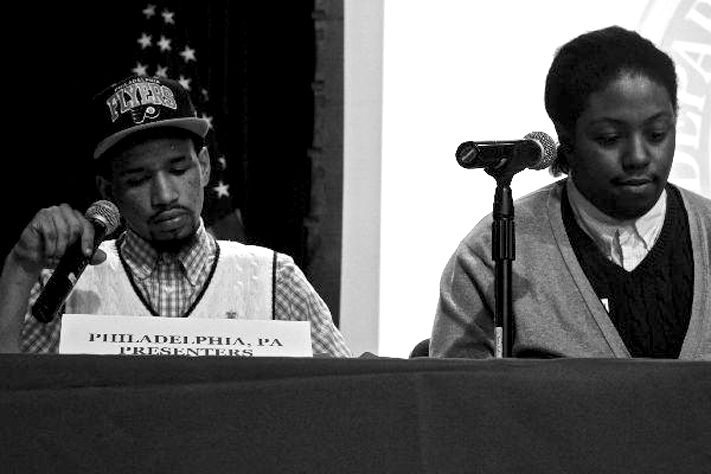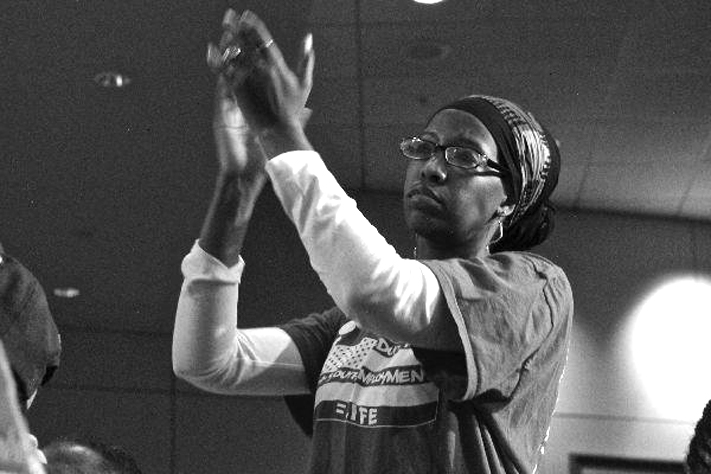 Letter From Elizabeth Kunzier, Suburban Parent
To: Department of Education
Elizabeth M. Williamson, Northeast Communications Director
My name is Elizabeth Kunzier and I participated in the Journey for Justice hearings yesterday at the Dept of Education. You gave me your business card on the way in and I am very grateful that you did.
I would love to explain to you why I was a participant. I'll give you the short version: I represent the parents from Mattison Avenue Elementary school in the Wissahickon school district in Suburban Philadelphia. We have an open OCR with the DOE. Or school has been slated to close at the end of this school year.
We are one of the wealthiest school districts in Montgomery county PA. We are the only K-3 school in the district with the only Head Start program in the district. Our
[The Mattison Avenue Elementary School's] population falls 50% below the poverty line. We are the most diverse school in the district with approximately 1/3 Latino, 1/3 African American, and 1/3 white.
Our Latino community has never been communicated to in Spanish (until your office [The Department of Education] became involved); they were not even informed that the school was being recommend for closure. That is only the tip of the ice burg. My community has been insulted and publicly humiliated by some of the members of our school board of directors. While they follow the procedural law for the closure; they ignore an entire community.
I look forward to explaining the situation in more detail, and thank you for reaching out to me and to the other members who participated yesterday.
Sincerely,

Elizabeth Wahl Kunzier
Videos From Save Mattison Ave Elementary
On January 29th, 2013 the Department of Education Civil Rights Division heard from the people. Parents, Students, and Teachers voiced their concerns. 'Our schools are closing. Countless are phased-out. Turn-arounds and Co-Locations do not deliver a better education. We want a Sustainable Transformation Plan adopted.'
The hearing was a Journey For Justice, a cry from our citizenry. Through consistent pressure from organized parents, students and community school advocates, we are pleased to announce 'Victory! Still the struggle continues.
We understand that not everyone had an opportunity to speak and yet wish to. If you were unable to attend, did not have a chance to share your story, or would rather write than publicly speak, please pen a letter.
If you were unable to attend or did not have an opportunity to share your story and wish to, please write a letter.
Send your reflection to the
Department of Education, Civil Rights Division
.
Lyndon Baines Johnson Department of Education Building
400 Maryland Avenue
SW
Washington, DC 20202-1100
Telephone: 800-421-3481
FAX: 202-453-6012;
TDD: 877-521-2172
Email:
OCR@ed.gov
If you choose please
share
it with us. Elizabeth Kunzier, Suburban Mom did.
Let Us Never Forget FIRST THEY CAME FOR…