Project Description
23rd Annual International NAME Conference
Plan now to join us for the 23rd Annual International NAME Conference
November 6–10, 2013
Oakland City Center Marriott, Oakland CA
Erasing the Shadows, Embracing the Light: Re/Visioning Multicultural Education
In the light – no closets, no basements, no margins, no shadows – a vocal and activist-oriented majority, is demanding attention and justice. Our communities challenge those in power, calling on all to reconsider who belongs, whose voices count, how to engage in teaching and learning, and how to embrace a multicultural democratic society: Who are we? How did we get here? Where are we going? What constitutes "the public?" Today individuals and communities critique those systems of power that dismiss their rights and offer a vision and a powerful hope for the future. A better world, better schools, and better classrooms are possible.
Multicultural social justice-oriented educators and community activists foster diversity in education — incurriculum, pedagogy, assessment, and stewardship of schools and communities. We especially encourage the submission of proposals that explore creative and culturally responsive practices for multicultural education. Teachers and students are reframing the purposes of education to better serve the needs of students, families, caregivers, community activists, and advocates.
When the call for proposals opens, we will invite proposals that share cultural, pedagogical, and political strategies for assuring that these broad purposes of our work as multicultural educators are heard and take hold.
We invite National Association for Multicultural Education
[NAME] students, families, and community advocates to come out and come in–envision a world in which they want to live and create that world together.
NAME's 2013 Conference art was produced by a student artist at MOCHA Arts Program in Oakland. Learn more at www.mocha.org
We are pleased to announce the following Oakland Conference
KEYNOTE SPEAKERS (to date):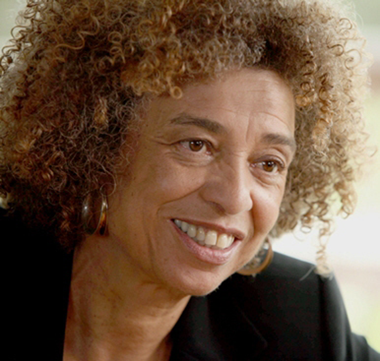 ANGELA DAVIS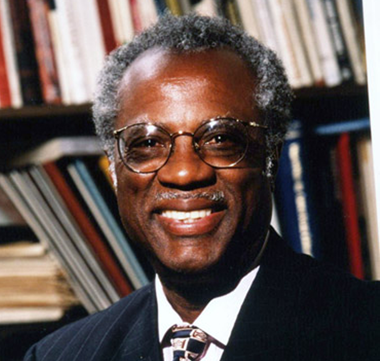 JAMES A. BANKS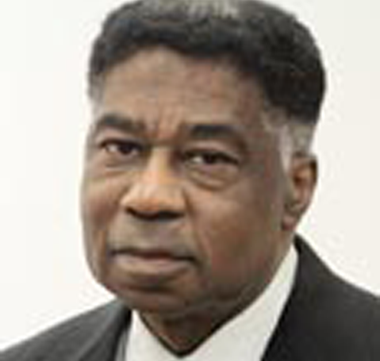 CARL A. GRANT
Additional Presenters (to date):
Sonia Nieto
Gary Howard
Lee Mun Wah
Peggy McIntosh
Shatki Butler
Bill Howe
Paul Gorski
Penny Lisi
Add your vision to this conference that includes over 200 sessions with….
Leading Activists, Researchers & Scholars

Intensive Professional Development

Multicultural Film Festival

Conversations w/ Authors & FilmMakers

Multicultural Arts & Music Events

School Visits & Cultural Tours

Multicultural Vendors & Exhibitors

Networking Opportunities & Events

Social Justice Discourse & Dialog